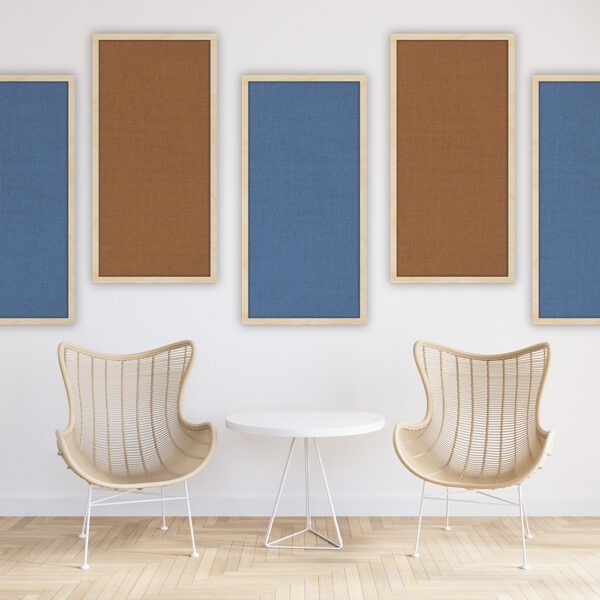 Recta
info
DIMENSIONS: 55 x 110 x 6.8 cm
STRUCTURE: birch plywood, thickness 1.8 cm, Transparent paint finish.
SOUND ABSORBING: self-extinguishing polyurethane foam, density 30 kg/m3, fire reaction UL94-HF1, thickness 4 cm.
APPLICATION: wall or ceiling.
MOUNTING: glue or silicone not included. Optional hooks on request.
Fabric
Cotton and polyester blend. Download the data sheet at the top to see all available colors.
Mounting
Alternate different colors or combine different shapes of our fabric series.
Materials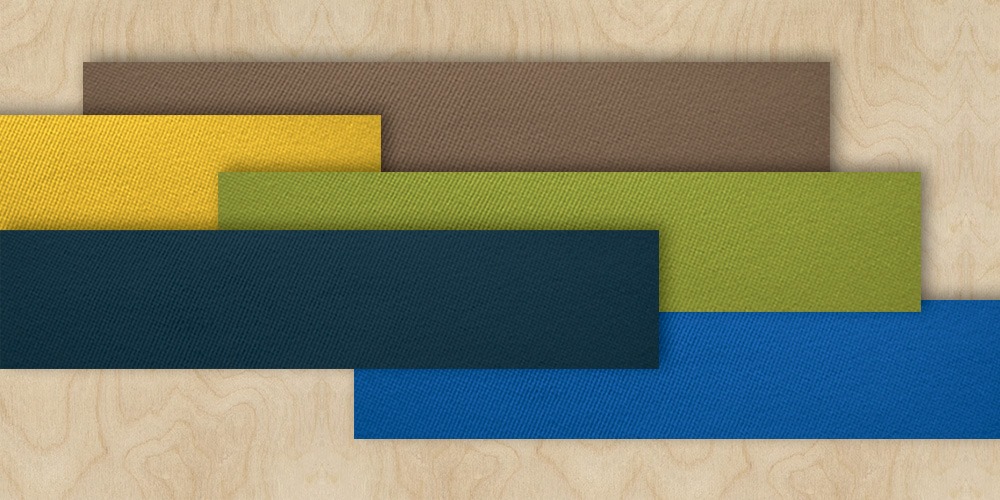 Sound absorption
Discover our world now!
For more information on our products, receive the catalog or price list and stay updated on all the news.
You may also like…
Noverb Design Shop