Year
2022
Goal
Decreased reverb, increased acoustic comfort.
Design
For the offices of Nola of the Coemi Group it was chosen, as well as for the Naples office, to use sound-absorbing panels of our FABRICS series.
Specifically, panels with custom prints and panels covered in fabric were installed.
The frames, in birch plywood, have been left exposed to integrate with the light colors of the structure.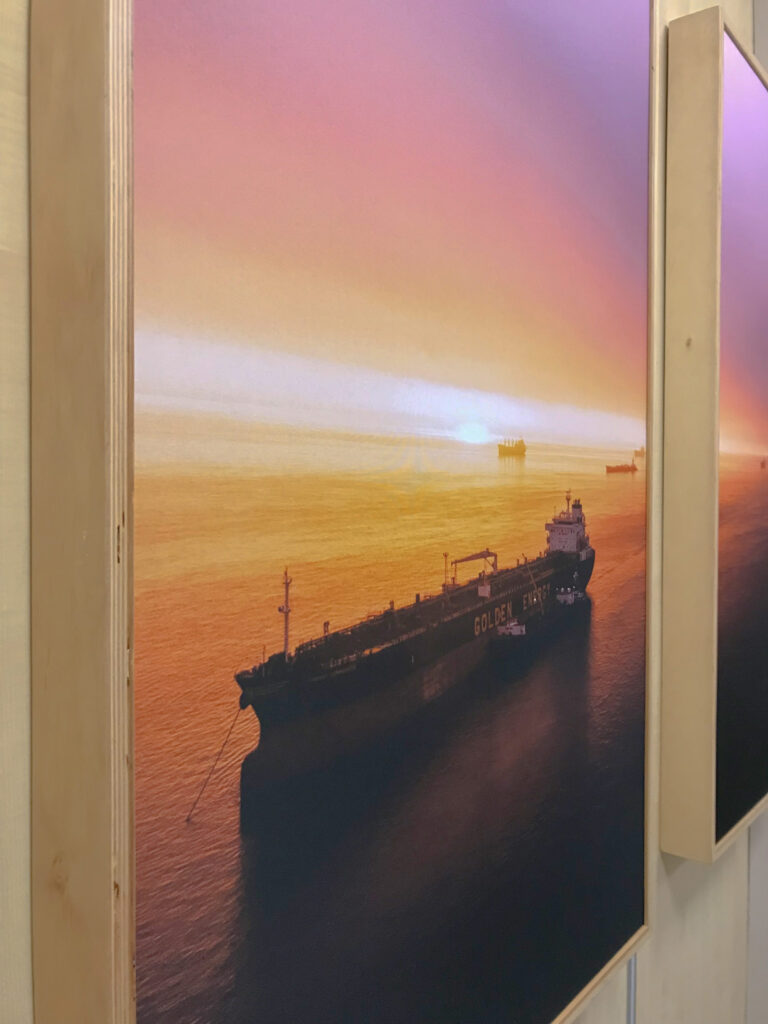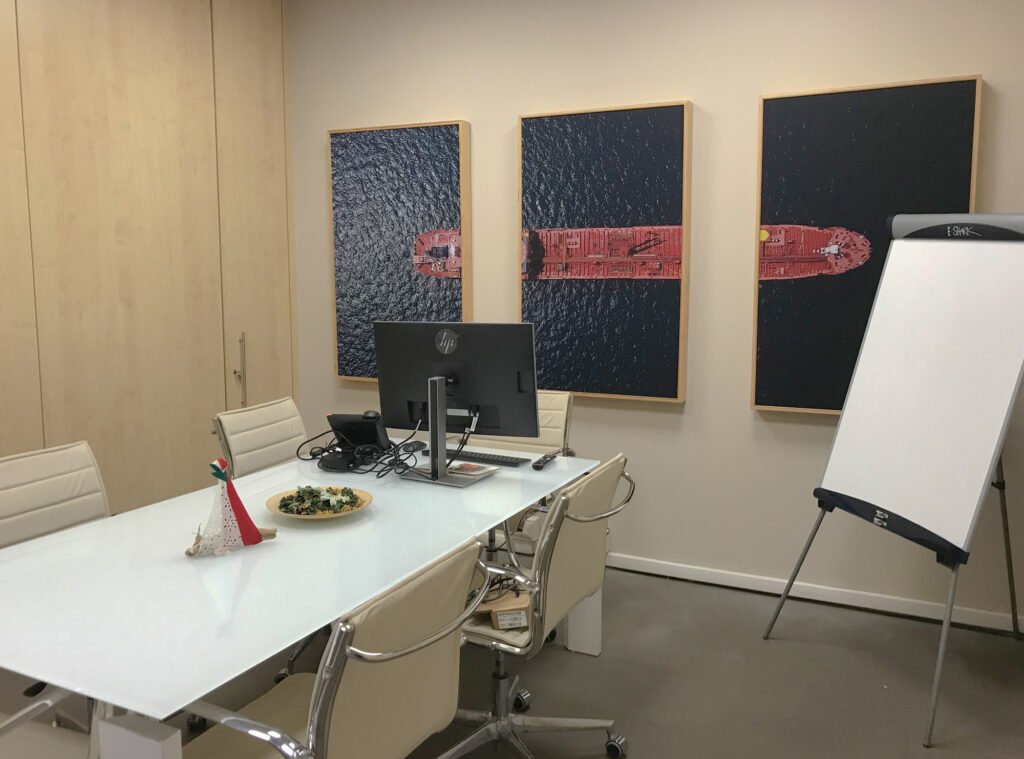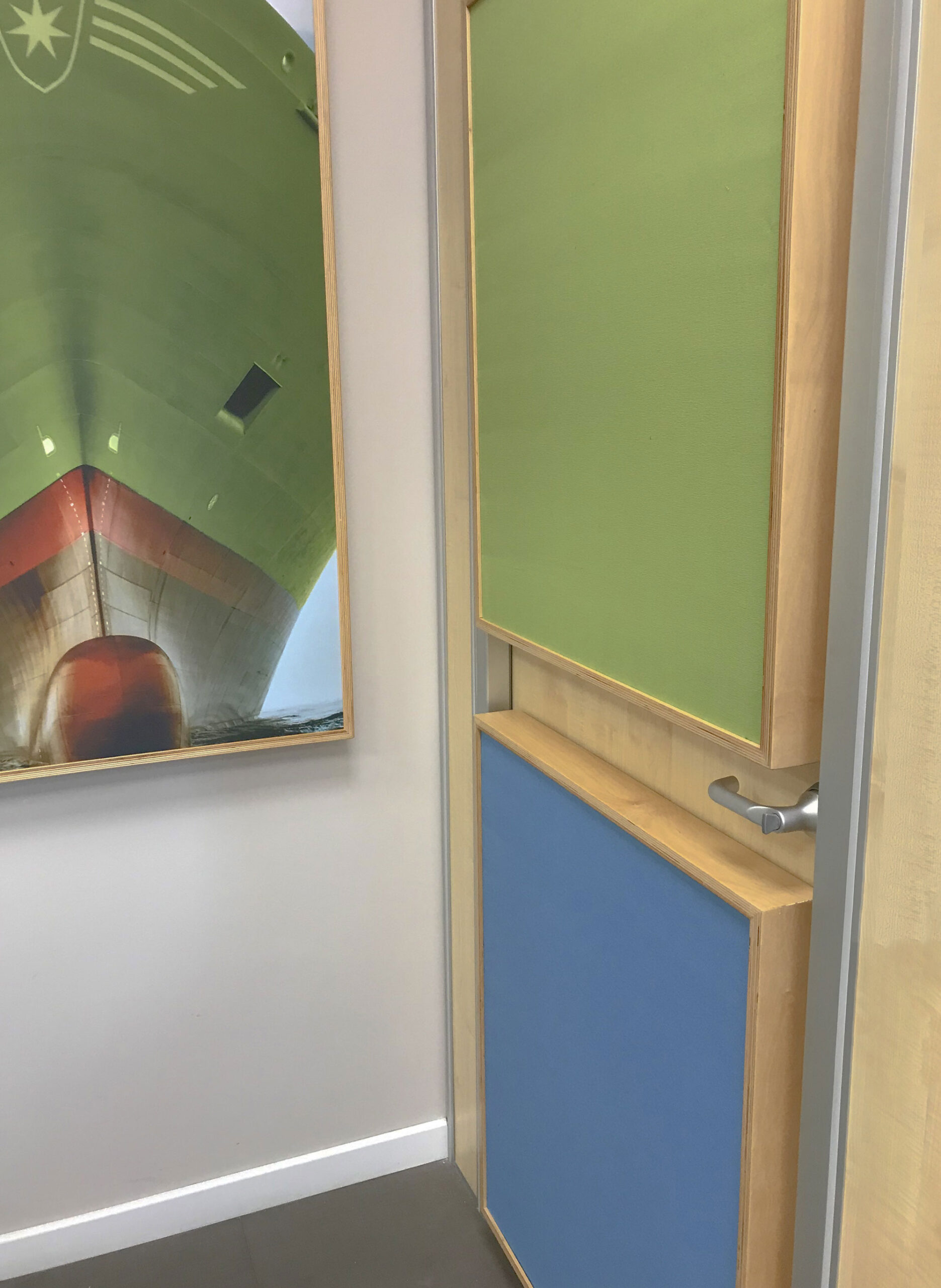 Tailor made solutions!
To receive advice on the space to be treated or for more information on our products.